Products
Drawing on our considerable experience, we offer a wide range of products and services within the SAP IS platform in the areas of SAP BI, SAP CRM, and SAP HANA
Customer solutions in the SAP area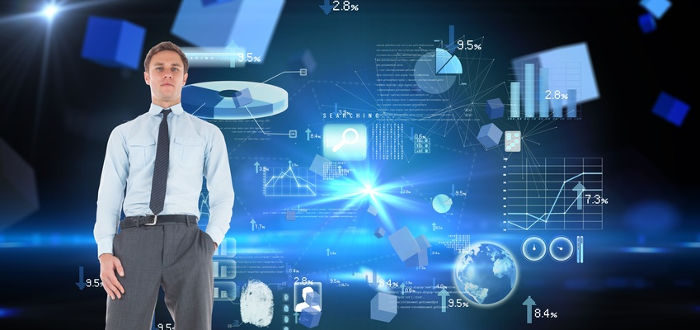 SAP BI
Data model analysis and proposal in the SAP BW system (Business Information Warehouse) complying with both the requirements of end users and the volume of data or process and data model with respect to the source systems (SAP ERP, SAP IS-U, SAP CRM, SAP SRM, etc.) and future development in all respective systems
Optimization of data model and data flow within data warehouse
SAP BW – maintenance, administration, data extraction, reporting
SAP Bex Analyzer, Query designer, Report designer, WEB application designer
SAP BW integrated planning
SAP BW-BPS – Business Planning and Simulation
SAP Business objects
SAP HANA platform vs SAP BW
SAP BW system customer solution for data export into relational databases of third parties with the Delta mechanism support
SAP CRM
Customer Relationship Management (CRM) represents a model for customer relationship management and the support for processes concerning the collection, processing, and use of information about company customers. Thus, it enables to recognize, understand, and predict two-way communication between companies and their customers. CubeInCube, s.r.o. company provides services especially in the area of analysis, implementation, support, and customer development within the SAP CRM module in the following areas:
Sales
Marketing
Services
Contact centre
SAP HANA
SAP HANA represents a revolutionary application and database system created by the SAP company which enables fast processing of large masses of data in real time and its simultaneous analysis (so called "real-time analytics"). SAP HANA generates a very rapid response to queries whose calculation would take an incomparably longer time through a common SQL database, and therefore it would make no sense to implement them.
SAP HANA Authorization and Security
SAP HANA Modelling
SAP HANA SDI (Smart Data Integration)
SAP HANA SDA (Smart Data Access)
SAP HANA – OData
SAP HANA – SQL Script
SAP HANA – SAPUI5
Are you interested in our products or do you have a query?